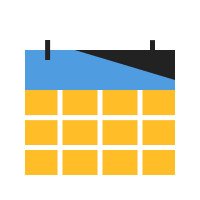 Schedule a Meeting with RM Interiors LLC Decorating Den
Meeting Note from RM Interiors LLC Decorating Den:
"Every interior design project is different. Let's set up a collaborative meeting so we can mutually discover if your project is the right fit for our design firm. We will discuss your goals for the space, your design aesthetic, how you will use this space, what inspires you, your timeframe for completion and your overall investment. We will also review the terms of our Design Agreement that you will sign before we begin work in your home."