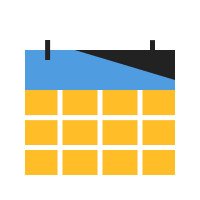 Schedule a Meeting with Calming Home By Venus
Meeting Note from Calming Home By Venus:
"Each consultation includes expectations of the client. Measurements, photos, and videos will be taken to provide the best plan for the desired space(s). We will also discuss desires for space and décor options to achieve calmness in your home.. You will be provided with a checklist for what is to be executed."